so in between making those ak's, ive also started work on another gun sheet but with a far wider variety of weapons.
currently i only have pistols, pistol carbines, and a revolver created, as well as some other weapons.
im still working on the ak stuff, i have made some new ak's and accessories for them, ill make a separate post for that.
im gonna show these off in no particular order coolk.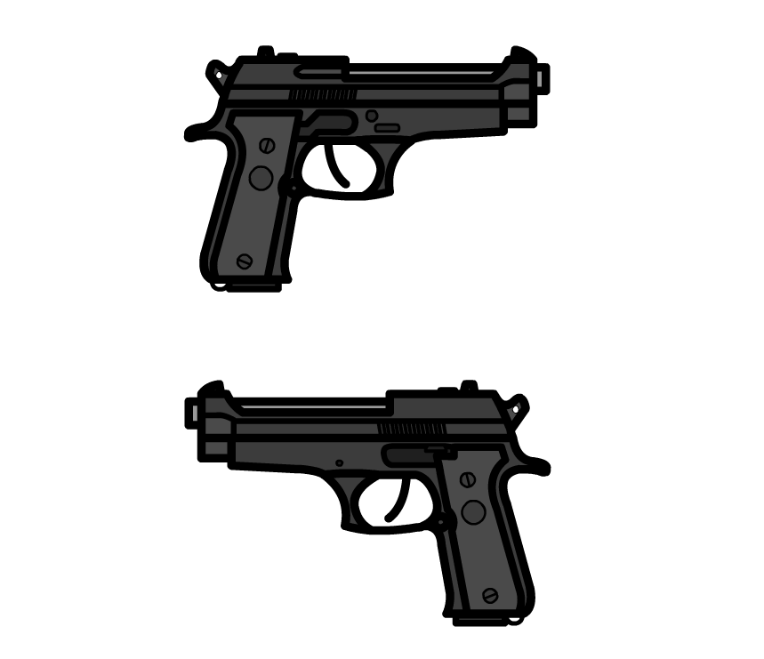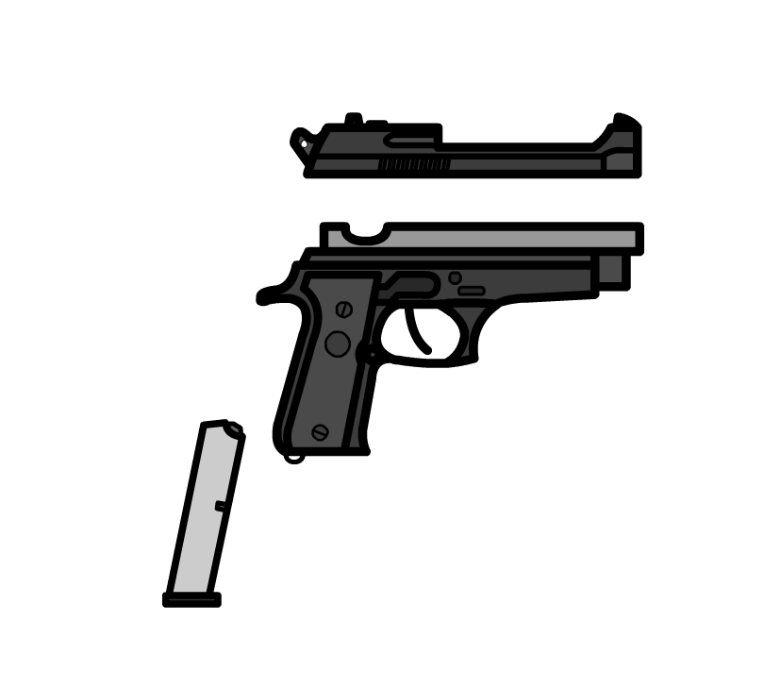 the beretta 92fs. the first weapon of the list that i made. i think i made it in october or something idk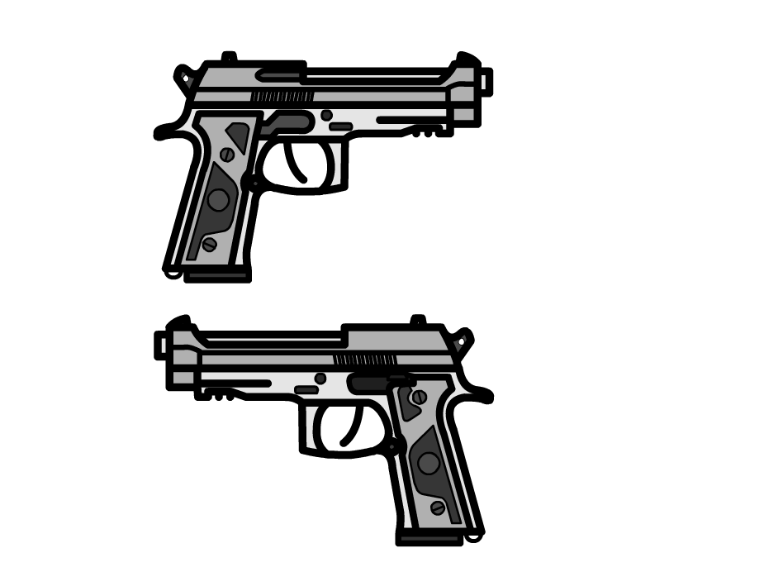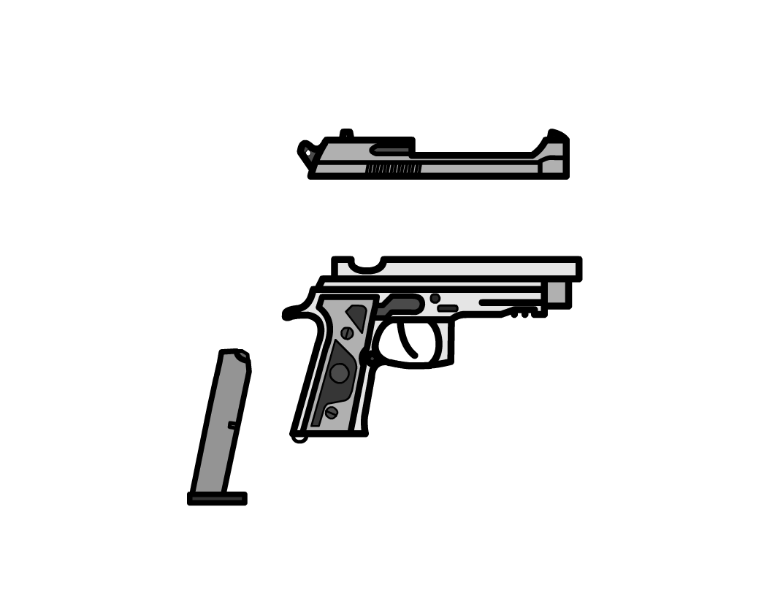 beretta m9a3. it has cool rail on the underside of the frame, very nice and very ebin :D.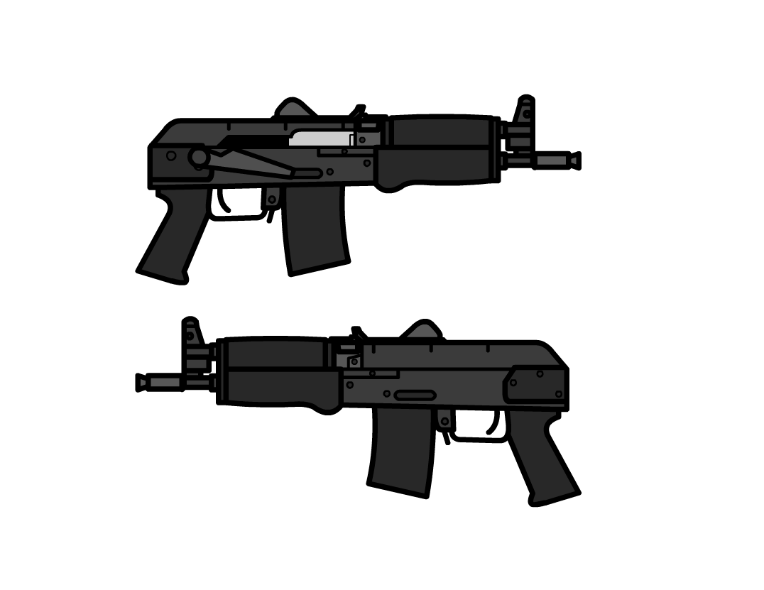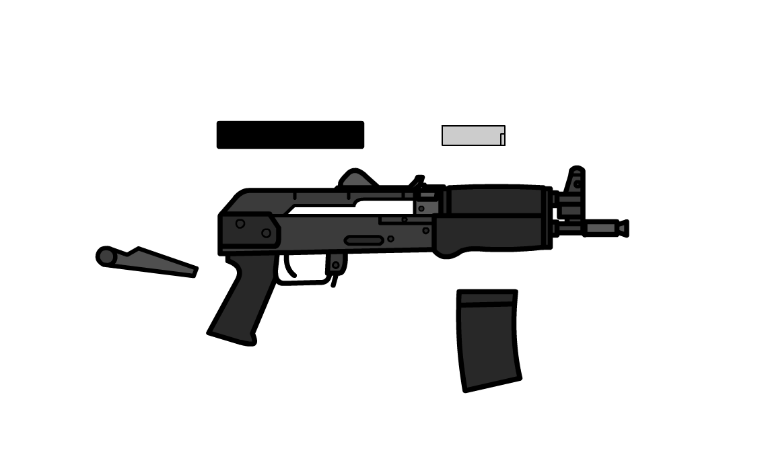 bhakr54. an ak pistol, much like the draco ak's but chambered in 7.62x54mmr, much like a svd or sv98, so you can imagine the recoil of this thing due to lack of a stock xd.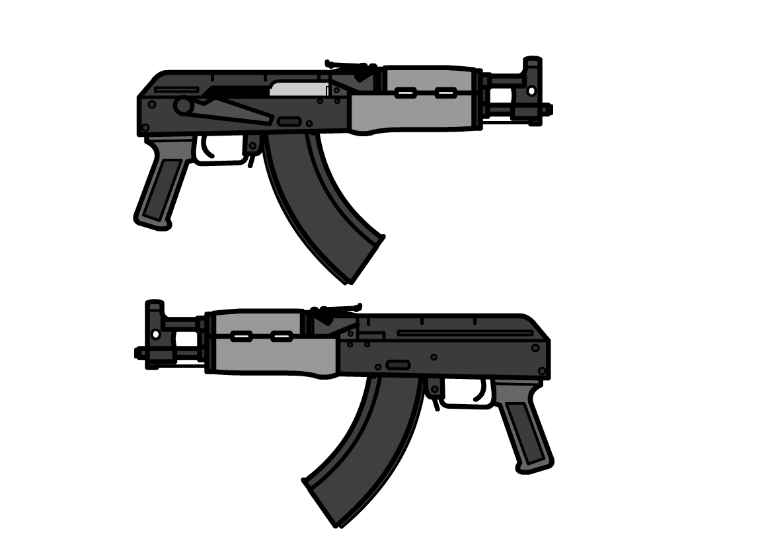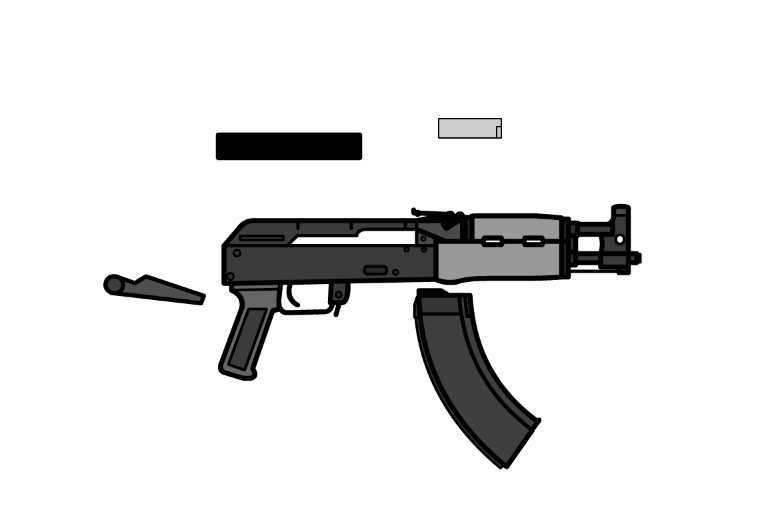 a century arms draco ak pistol. for me, not a personal fan in terms of how i drew it. i am proud of the magazine, of which there are 3 different ones, 20, 30, and 40rnd magazines.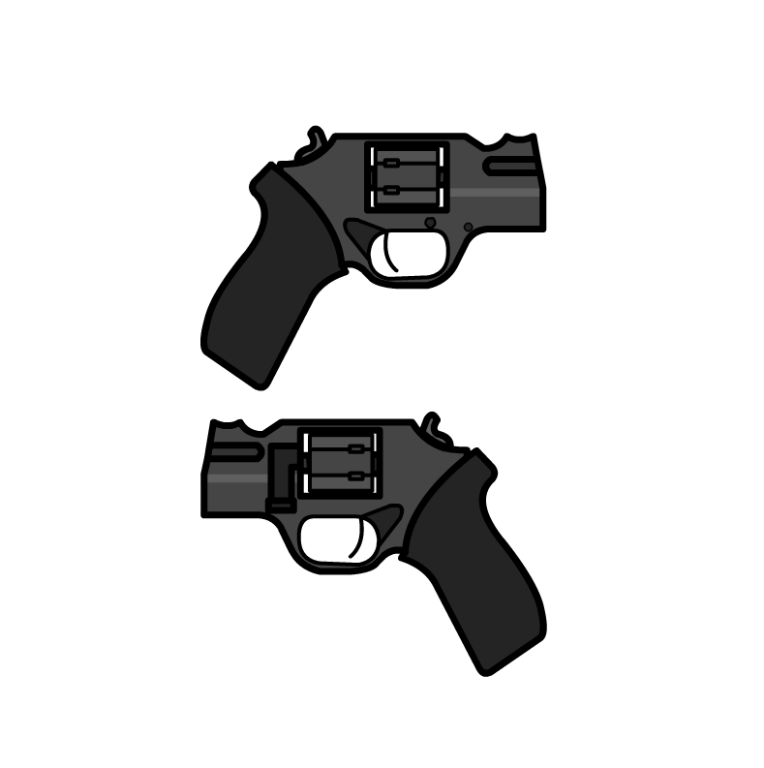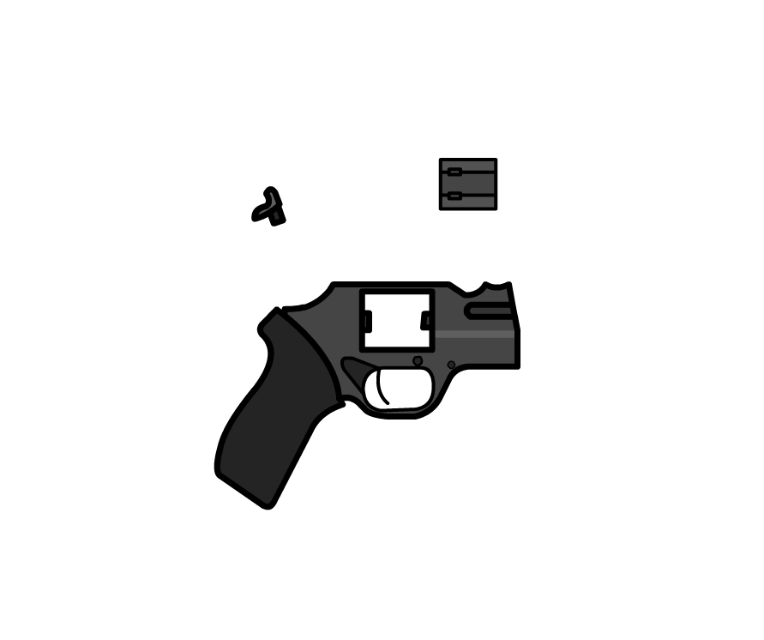 a chiappa rhino 20ds. the smallest weapon ive made so far (zip22 when).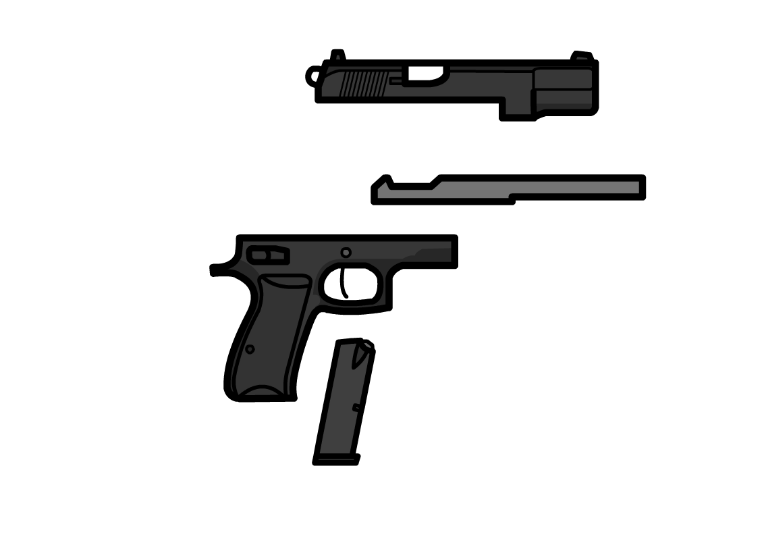 a cz75b. i went for a different approach this time for the trigger guard. instead of it being a single line, its now thicker :).
this was also very complicated to make.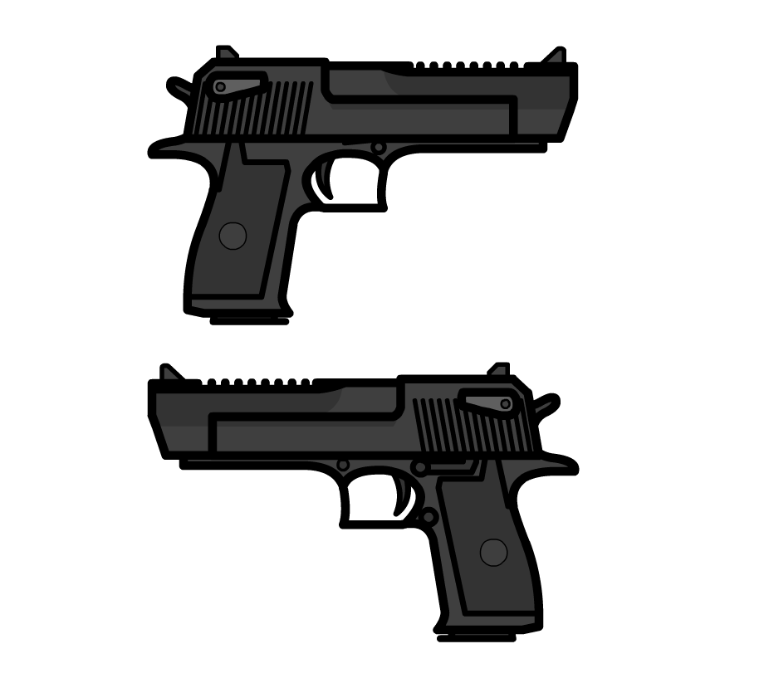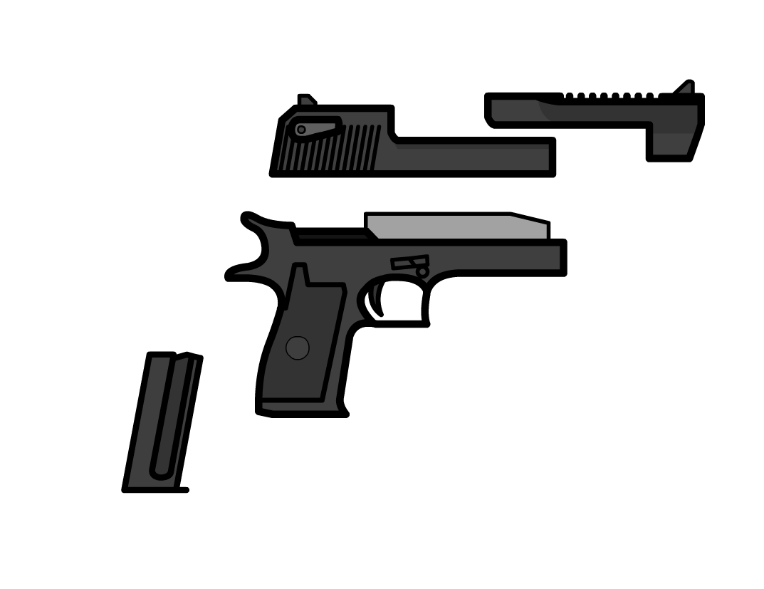 a dessert eagle. the barrel is a little fucky other than that its got a nice rail and looks nice and bulky.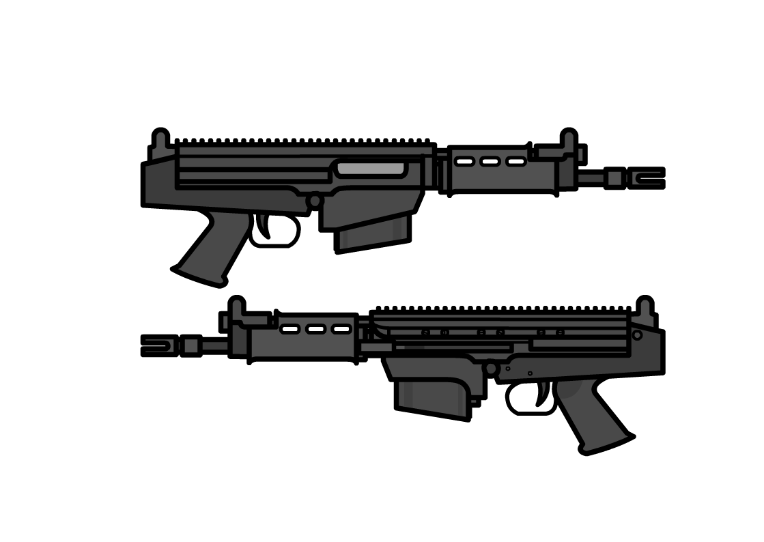 a dsa sa58 osw pistol. much like the two ak pistols, this has no stock, due to that and some other things i cannot remember, its classified as a pistol.
the reason for all these carbine weapons turned pistol is due to united states gun laws. at least thats the reason im going with.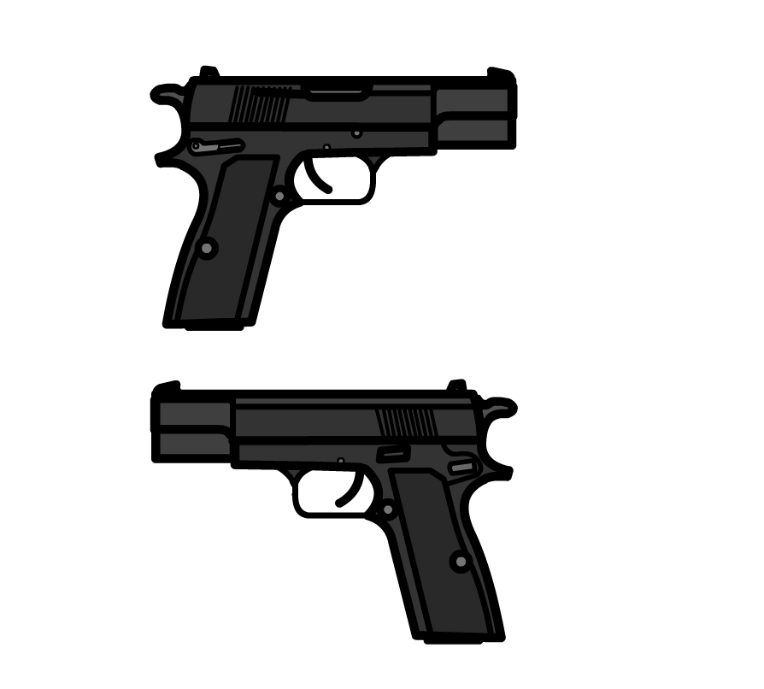 a yummy fn browning hp. much like the cz75 this is also very complicated, especially with its barrel, i had to make two separate parts for it.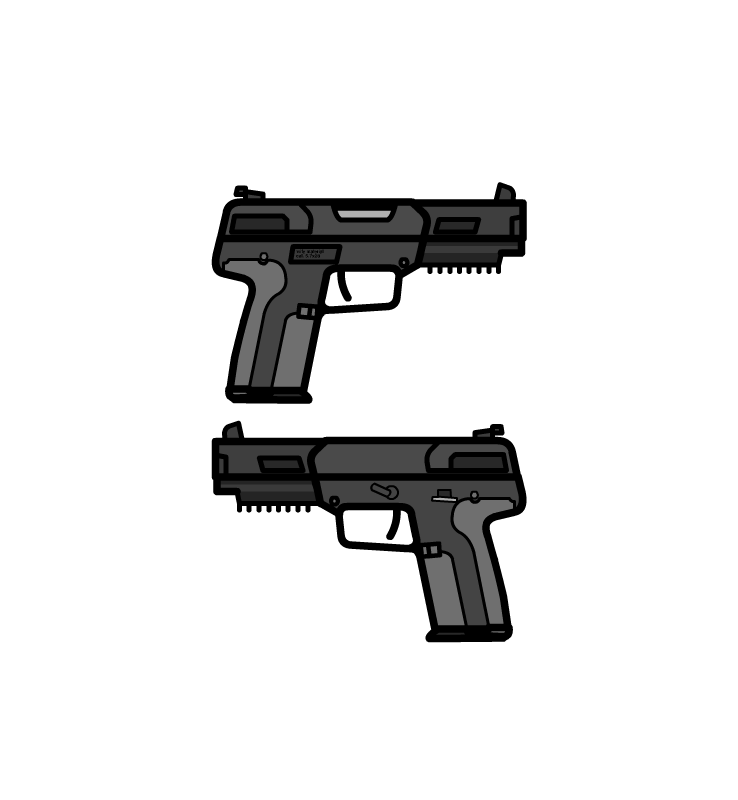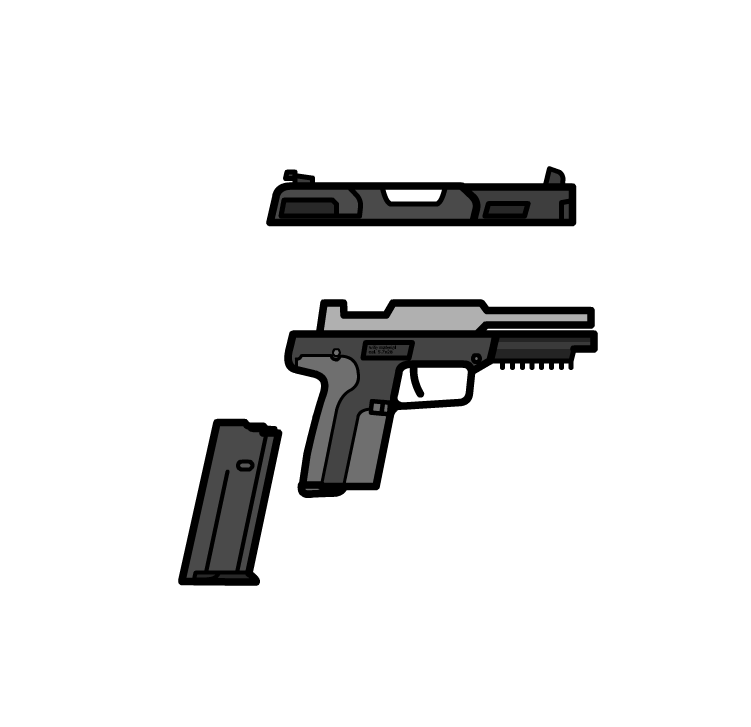 the fn fiveseven. the cult like following this thing has was almost enough to make me avoid making this thing entirely.
other than that nice rail ;)
ive reached the image limit so ill make another update later. :)